There is a load of applications on Google Play Store and Apple's App store that all students can use to make the most out of their education journey. Many of these applications are free to download. However, some require in-app purchases to enable certain content or features. You are free to use your phone to wisely track your revision, health, planning your study schedule, money-saving, and mindfulness. The following are mobile applications to assist in managing your life in the university.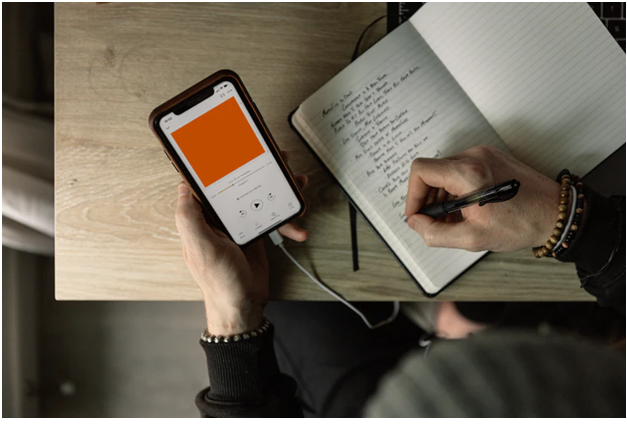 Studying
Several great apps can help you with your studies, including:
MyStudyLife
It is a free application on both android and iOS platforms, which helps you formulate a detailed study plan, repeat schedules after a specified amount of time, devolve to-do lists and tasks, and work offline.
Wunderlist
The app is also free on android and iOS platforms, which can help you create reminders for project deadlines, lectures, assignments, etc. What's more, you can share your list with users of the app, making it useful when making a shopping list or breaking down a shared project.
Offtime
The app is free in the Play store and acts as a bridge between your daily life and the digital world. Whenever you have a big deadline approaching, the app will close that bridge by blocking all calls, notifications, texts, restricting access to applications, and limiting your phone's usage. You focus more on the task at hand to ensure you complete them before the deadline. Furthermore, you can send out auto-replies when you finish alerting anyone who tried to contact you that you are back.
SoundNote
On Apple App Store, you will download the application for £3.96. The app lets you jot down notes during a lecture. It keeps track of what you write and, at the same time, record audio.
Essays and revision
Did you think the studying apps were cool, have a look at some of these great apps that will make you revision or essay writing even easier:
GoConqr
The app is free for IOS and Android users. It converts your notes to flashcards, mind maps, and slides for easy recall.
The free app for IOS and Android creates citations with ease. For example, you can scan a barcode on a book and select a conducive citation style.
Not an application, but you can freely reach it from your browser and explore dozens of essay samples on various topics. All of them are free to explore. Also, you can ask writing experts for help with your work.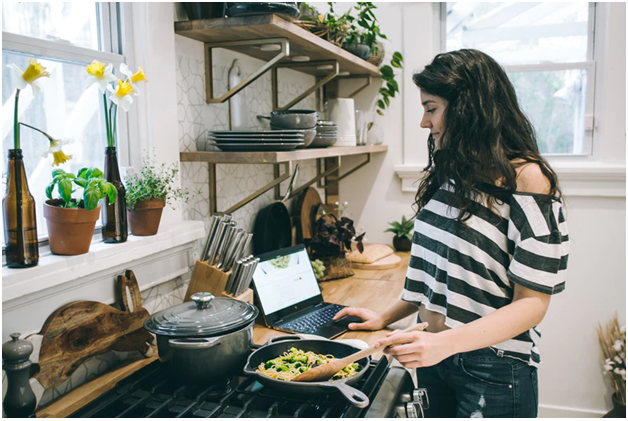 Sharing a flat or a house
Sharing a living area comes with its challenges. The following are applications that help you combat the problems sharing a room comes with:
Chorma
The free application on IOS helps to split chores with your roommate equally.
Android and IOS users get this app for the first one hundred items. It helps in making your inventory. In case anything breaks or gets stolen, you can check against your records, especially for valuable items.
You can use this free app on Android and IOS devices to keep tabs household costs that need sharing. It ensures you easily share expenditure without arguing.
The application has up to forty different sounds designed to minimize external interference when sleeping. It works offline and is free for Android and IOS users.
Life skills
These apps are significant in your everyday life:
Alarmy
The app is free on all devices, and unlike any other alarm, you will have to complete a task first before the alarm goes off. It ensures your brain is active, and you won't go back to sleep.
The app is available in IOS and Android devices for free combines real-time travel info with maps in significant cities.
The application is ideal when you need to sort out mailing lists that you don't want anymore. It is a free application and also found on the web.
Conclusion
Thank you for reading this article. Be sure to apply these high applications to make your life on campus less tedious.