Rankers India is a specially designed exam education app for the students targets to generate rankers in all over India by crafted e-books for all subjects from 9th to 12th standard students covering both CBSE and MP Board syllabus. In this CBSE app you will get the 100 most important questions for any subject you are looking for, whether it is Maths, English, Chemistry, Physics, Biology, Hindi, General Science or Social Science. You can access these questions directly from this app in your smart phones. These questions are the most probable set of questions frequently occurred in exam papers. Just download this CBSE App on your android smartphone and get ready for your CBSE Examinations.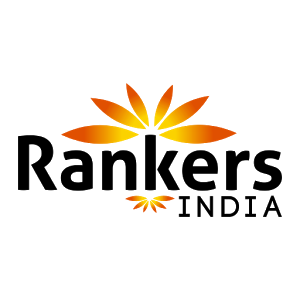 Even you will get the solved question papers with internal questions important from the exam point of view. The papers are divided into different question sets and prepared by the expert panel having experience over 30 years in board exam coaching. The papers are analyzed and discussed by the reliable sources and maestros keeping the latest information about the exam pattern of high school and higher secondary board exams.
It is the high-tech online era and the Rankers India CBSE App is providing the way to prepare for your exams anytime, anywhere you want from your smart phone. Now use your smart phones in your exam preparations and save your time instead of wandering here and there in search of important questions.
The app is really student friendly and all you need to do is just download the app and simply login with your Facebook account. Download the desired books at very minimal rates available in this cbse app.
Rankers India Education App Download for Android
The Rankers India Apk will help you to improve your performance in exams and will prepare you with all possible questions frequently asked in exams. Rankers India is one of the best educational apps from preparation point of view. The APK files of the Rankers India app will help you to direct downloading of the app. We are sharing Rankers India APK free download file of the latest versions.
Rankers India APK Download
The APK files of the Rankers India will help you to direct downloading of this app. We are sharing Rankers India app apk file of the latest versions. The installs of the Rankers India is 100-500.
New features of Rankers India APK are as below:
Smart way to study
Go Green and Save Tree concept (no use of paper)
Time Saving
User friendly
Information:
Google Play Store Rating – 4.8
Android Required– 4.0 and up
Size – 4.7 MB
Current Version- 1.0.1
Updated – January 10, 2015
Rankers India App Screenshots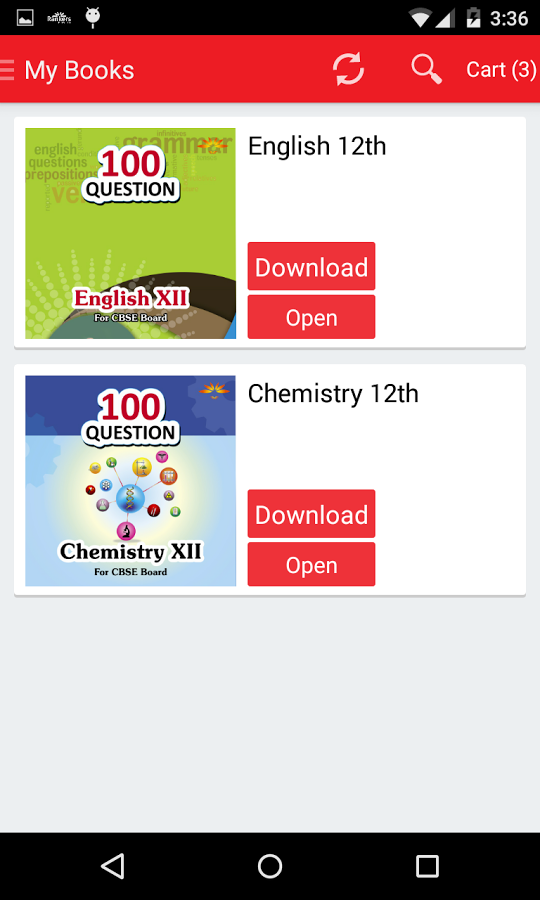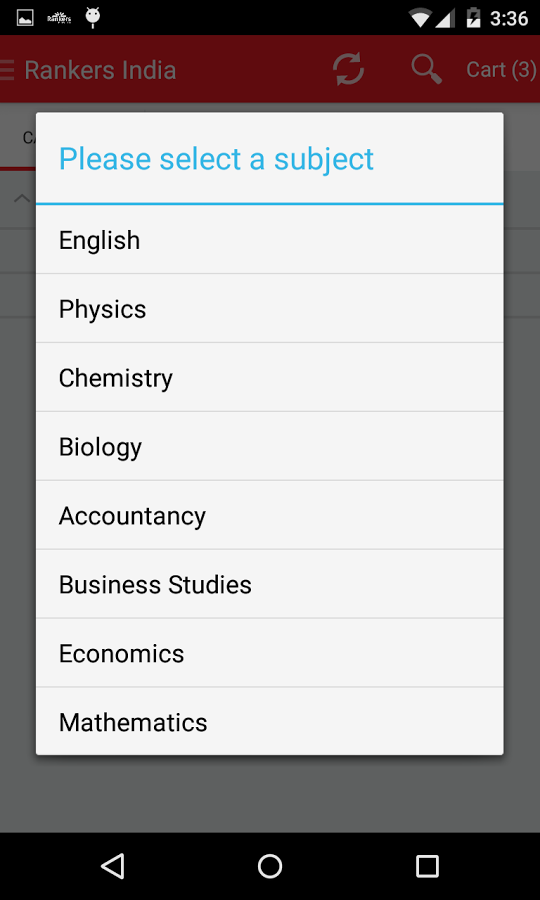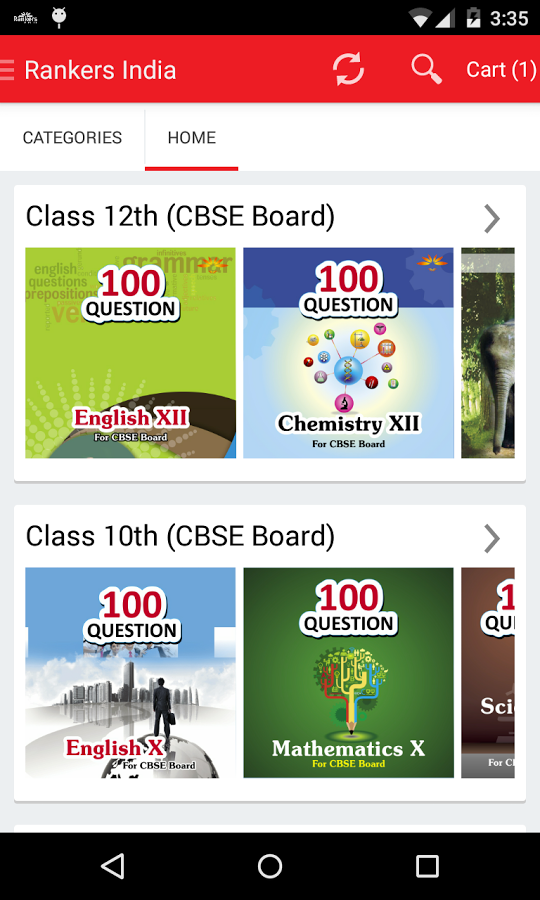 The app is really interesting and full of various exam papers at one place. The app is the new way of smart studies. This app can reduce the heavy burden of books and save time as well. As well as this will attracts the students towards the studies. Get the new experience with Rankers India in the world of education.
If you have any query regarding the post or you find the post helpful then please mention it in the comments. We will happy to have your valuable suggestions/feedback.
Incoming search terms:
cbse app download
study ranker
cbse app for android
study rankers
Study ranker app
study rankers app
study rankers app download
E-Cbse app Download
study ranker app download
studyranker