The 3D Chess Game is one of popular strategy games developed by A Trillion Games Ltd. Play Chess against the computer, in 3D. Play human vs. AI, AI vs. Human, and Human vs. Human. You can also play against the human. The 3D platform increases your gaming experience and makes it more enjoyable and user-friendly. Chess is the game which requires lots of mental abilities in a player, get the opportunity play on the 3D platform with 3D Chess Game APK.
3D Chess Game APK Free download
3d-Chess Free Android Strategy Games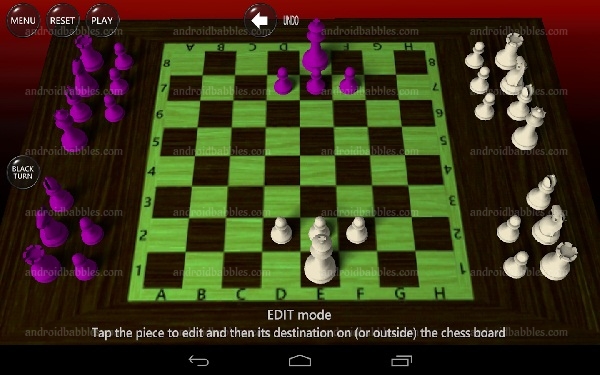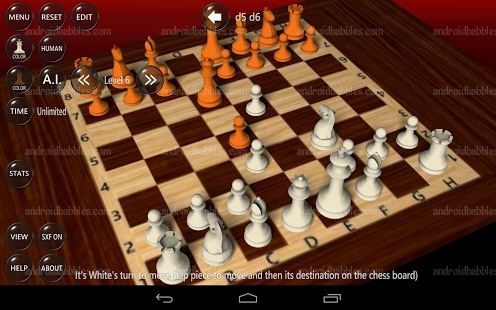 The 3D Chess game Apk will help you to boost your intellectual practices and mind exercise as it is the strategy game.
3D Chess Game APK Download:
The APK files of 3D Chess Game will help you to direct downloading of the game. We are sharing 3D Chess Game apk file of the latest versions. The installs of 3D Chess Game is 1,000,000 – 5,000,000.
3D Chess game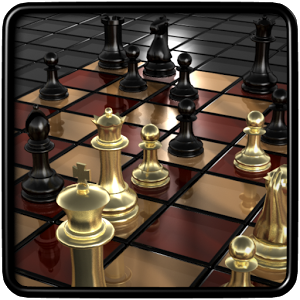 New features of 3D Chess game APK are as below:
Completely free (not a demo, no locked options!)
Powerful Chess engine that can also simulate absolute beginner opponents
Realistic 3D models, animations and sound effects
Examine any game back and forth, move by move! Edit, resume etc.
Watch different A.I. levels play against each other!
See what moves the A.I. is evaluating while processing
At the highest levels, the engine can see dozens of moves ahead, using the full power of your device to play great Chess!
Play in normal mode or timed mode, while monitoring your progress with statistics
Never played Chess before? Quick start tutorial included!
3D Chess game APK Specifications:
Google Play Store Rating – 4.0
Android Required – 4.0.3 and up
Size – Varies with devices
Current Version- 10
Updated – November 12, 2014
The game is really interesting for all chess lovers. The game has different modes, pro leagues. The 3D view will offer a new experience.
More Games from developer
21 Solitaire Card Games